Make the feed easy to granulate and reduce the powdering rate of granulation;
Improve the gelatinization degree of starch and increase the stability of aquatic feed in water;
Improve the digestion and absorption rate of feed and increase the absorption rate of protein and starch components by more than 10% to 12%;
Damage and kill harmful factors above 30%~80%;
Reduce power consumption and improve the production capacity of the granulator by 7%~12%;
Reduce the wear of the pressure film and increase the life of the wearing parts of the granulator.
Application
The feed quality preserving device is widely used for preserving the quality of materials before granulation. It is to heat and humidify the powder to be granulated, and to keep it warm for a long time. There is enough time for the material to contact with steam, and the material begins to partially gelatinize. In order to facilitate compression molding, and can improve the water resistance of pellets, improve the surface and internal quality of pellets. The difference between it and the conditioner is that the spindle speed is slow, the conditioning time is long, and the degree of gelatinization is high.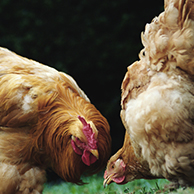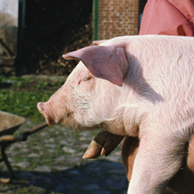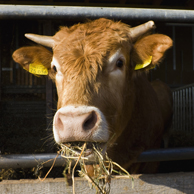 After installation and adjust,we will training our customer's work how to operate;
Training worker how to maintain and protect.
According features,we will make a complete maintain rules for you, contains how to maintain,when to maintain,who maintain
Our company after-sale department will call you at regular intervals,ask if maintain and give advice.