For the machine,raw material can be corn,wheat,and other grains,grass also ok.
If the raw material are powder,can be make into pellets directly.
If the raw material is particle size,first,we need crush them to powder less then 3mm powders.
And there also some requests for the raw material moisture,it is better if less than 30%.
If you want to make different size pellets,the size,generally we mean the diameter of the pellets,you can buy several different size ring die.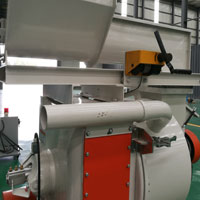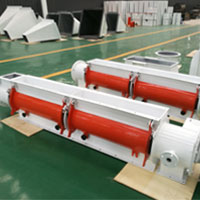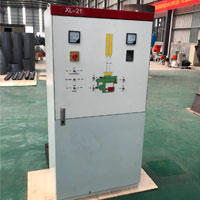 The machine can make pellets for poultry, cow, cattle,pig,chicken and so on.
Application: for making cattle, geese, pig, duck, chicken, sheep, rabbit, and other animals, livestock and poultry feed.Such as 2-4mm diameter chick feed pellets and pig feed pellets.2-5mm rabbit feed pellet, 4-8mm cattle or sheep feed pellets. The last pellet length can be adjusted.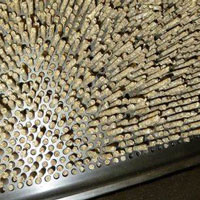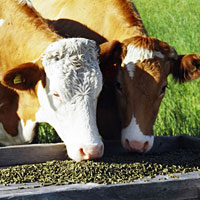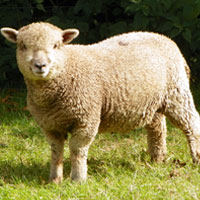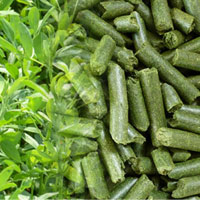 After installation and adjust,we will training our customer's work how to operate;
Training worker how to maintain and protect
According features,we will make a complete maintain rules for you, contains how to maintain,when to maintain,who maintain)
Our company after-sale department will call you at regular intervals,ask if maintain and give advice.