Reduced Investment: The small feed mill plant is designed to satisfy workshop conditions and reduced requirement due to its compact structure style.
Reduced Installing Cost: feed production line comes with simple installation instructions. After connecting the machine, you can go ahead to start using it immediately.
Minimized Manufacturing Cost: The animal feed plant can only be operated by one to two employers. Your profit will be increased due to low cost and less labor.
Comprehensive Application: The small feed mill plant is ideal for making feed pellets for a wide range of poultry animals and livestock.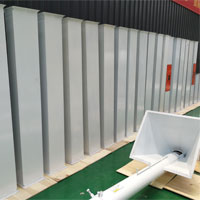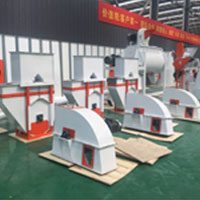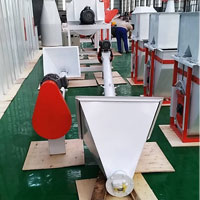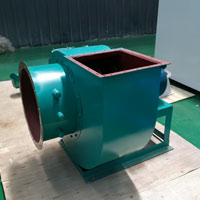 Application
For making cattle, geese, pig, duck, chicken, sheep, rabbit, and other animals, livestock and poultry feed.Such as 2-4mm diameter chick feed pellets and pig feed pellets.2-5mm rabbit feed pellet, 4-8mm cattle or sheep feed pellets. The last pellet length can be adjusted.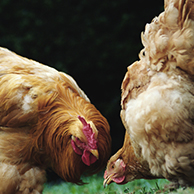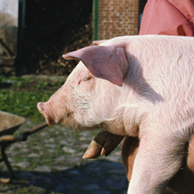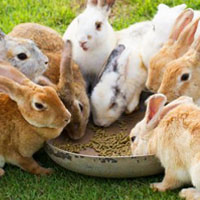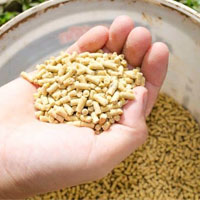 After installation and adjust,we will training our customer's work how to operate;
Training worker how to maintain and protect
According features,we will make a complete maintain rules for you, contains how to maintain,when to maintain,who maintain)
Our company after-sale department will call you at regular intervals,ask if maintain and give advice.