First, you can add the necessary vitamins and minerals in exact amounts to feed pellets and you can be confident the chicken has consumed them.
Secondly, with loose mash etc the chickens will peck at the feed and may miss out on important ingredients. Therefore there tends to be less wastage with feed pellets.
Thirdly, you can also store much more feed pellets in a much smaller storage space.
Forth,To make your own poultry feed pellets, you can start with the Electric Poultry Feed Pellet Mill. This pelletizer save you a lot of money on feed.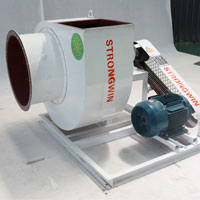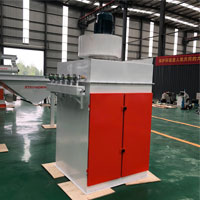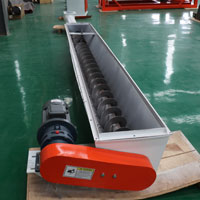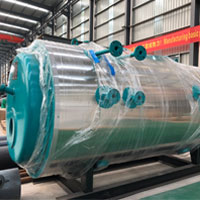 Makes nutritious, healthy, and tasty pellets for cow, pig, sheep, chicken and other animals.
makes 2-8 mm diameter animal feed pellets. Such as 2-4mm diameter chick feed pellets and pig feed pellets.2-5mm rabbit feed pellet, 4-8mm cattle or sheep feed pellets. The last pellet length can be adjusted.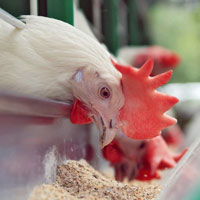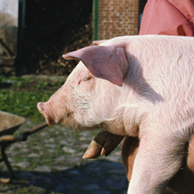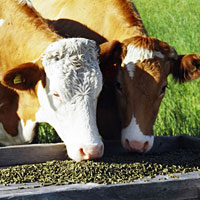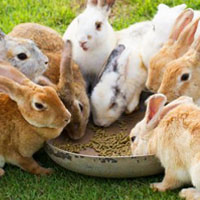 Easy-to get materials: soybeans, corn, maize, wheat bran, rice, sorghum, etc.
Multiple-purpose: Suitable to make various poultry feed and aquatic feed for rabbits, ducks, cattle, chickens, sheep, pigs, pigeons,etc.
Wide range diameters of pellets: 2-10mm to meet different animals demands.
Advanced and reliable over-load protection;