This capacity is suitable for selling and your own farm at the same time.
This design needn't extra installation material(such as steel structure)
The total investment is very economic.
If your plant height is limited, this solution is more suitable for you
The machine can make pellets for poultry, cow, cattle,pig,chicken and so on.
Application: for making cattle, geese, pig, duck, chicken, sheep, rabbit, and other animals, livestock and poultry feed.Such as 2-4mm diameter chick feed pellets and pig feed pellets.2-5mm rabbit feed pellet, 4-8mm cattle or sheep feed pellets. The last pellet length can be adjusted.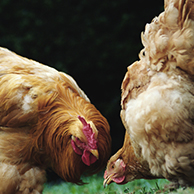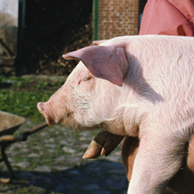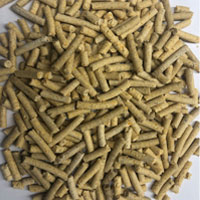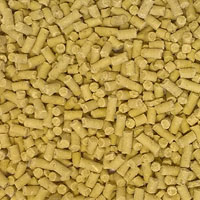 After installation and adjust,we will training our customer's work how to operate;
Training worker how to maintain and protect
According features,we will make a complete maintain rules for you, contains how to maintain,when to maintain,who maintain)
Our company after-sale department will call you at regular intervals,ask if maintain and give advice.