Indian customers ordered feed extrusion line for shrimp
The SZLH 250 feed extrusion line design needn't extra installation material(such as steel structure), and the total height is less than 5m, so needn't a too high workshop.
Content
The total investment of the SZLH 250 feed extrusion line is very economic. Patented pelletizing technology guarantees a flexible applicability, satisfying customers with different requirements. Henan Strongwin can also customize feed pellet plants with other capacities.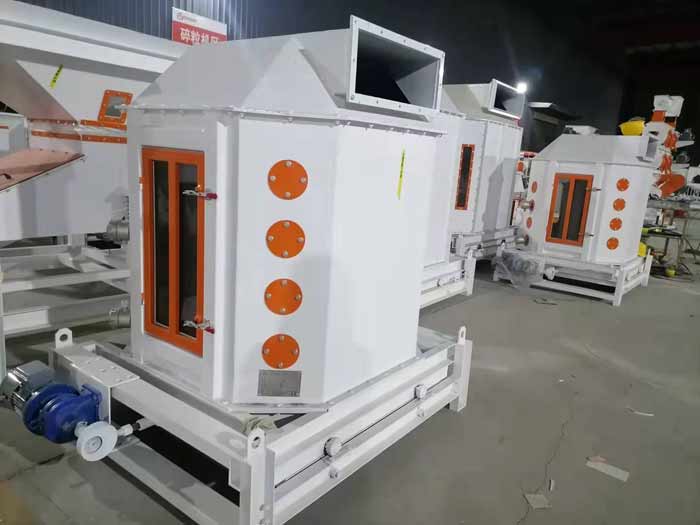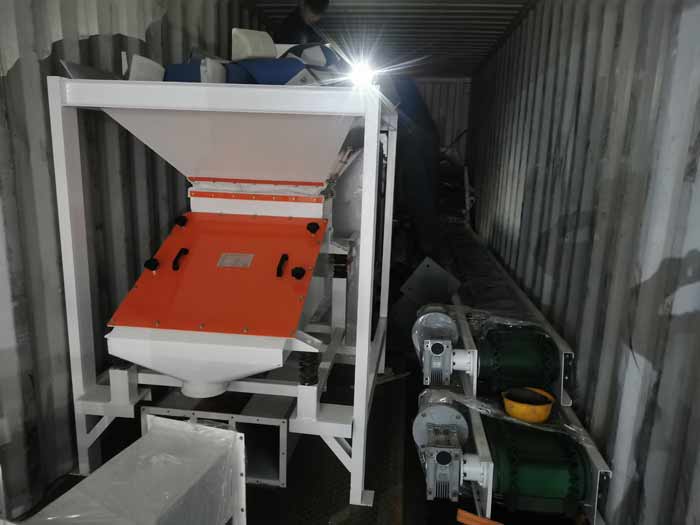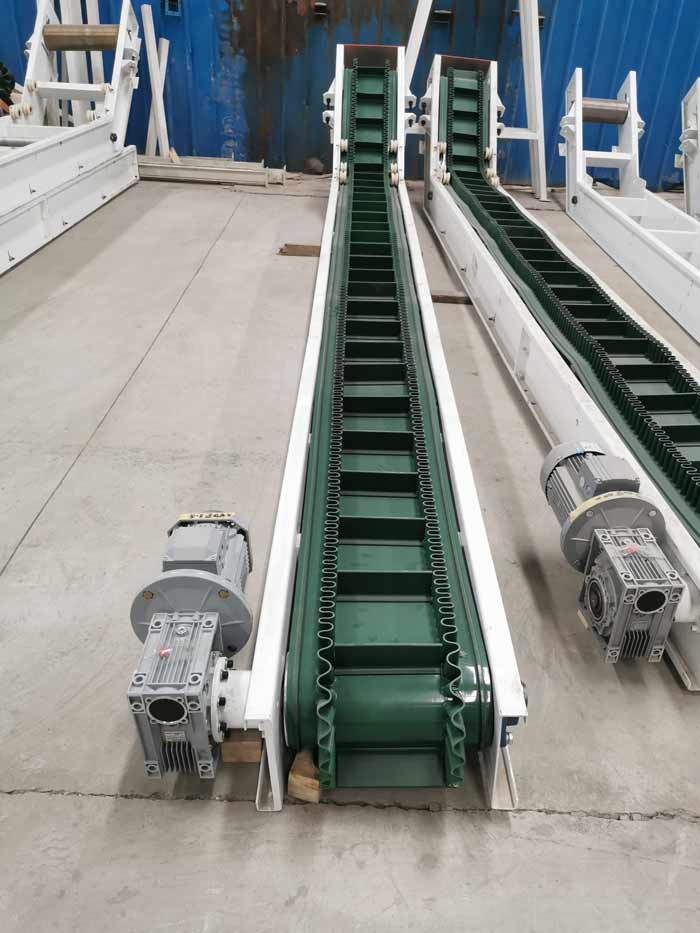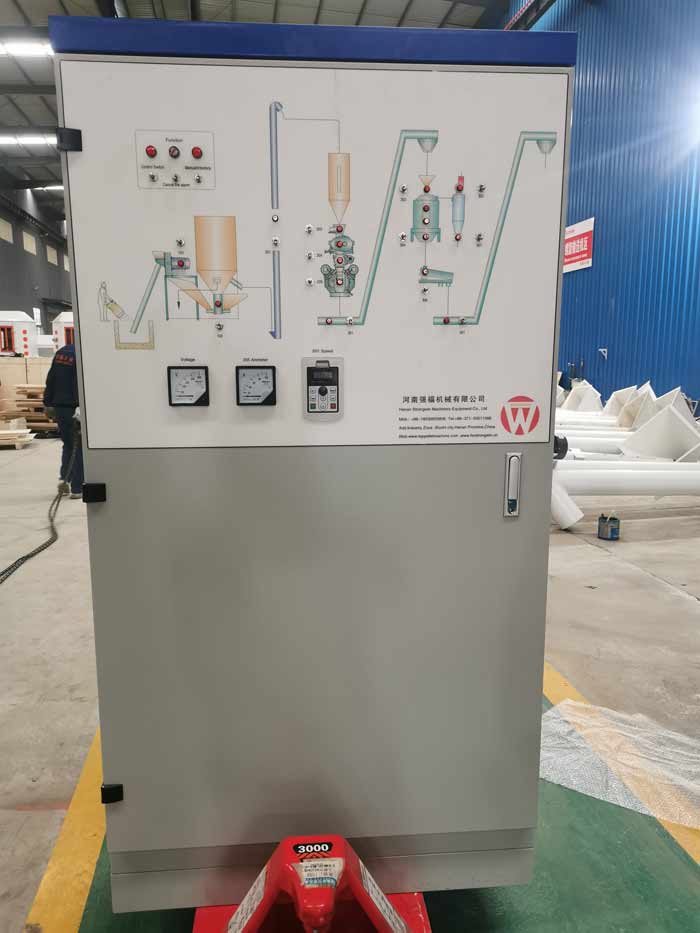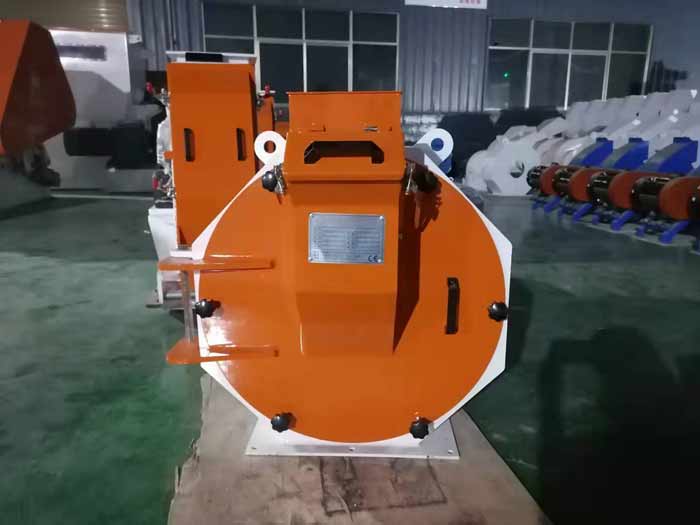 More Packaging & Shipping