Feed Hammer Mill has the advantages of reasonable design,compact structure,safe,wear resistant,simple structure,compact assemble,lfeed crusherow price,reliable performance,low power consumption,high capacity,good quality of final products and low production cost,etc.
The powder mixer machine is designed to meet the requirments: fertilizer,chemical,metallurgy,etc. The product services in the voltage of 380 V.
This kind of screw elevator is mainly used to elevate the materials from storage bin to feeder in the production line.The elevator size can be customized according on your requirements and your produce capacity.
Electric feed flat die pellet mill can process various kinds of solid grain powder into small feed pellets for animals like chicken, rabbit, pig, etc.
The feed pellets pressed out by the feed pellet mill are hot and moist. They can't be crushed, screened or packed immediately. feed pellet cooler is designed to cool or dry the feed pellets. It can decrease the temperature and moisture of the feed pellets, preparing for the following processes.
The machine can make pellets for poultry, cow, cattle,pig,chicken and so on.
Application: for making cattle, geese, pig, duck, chicken, sheep, rabbit, and other animals, livestock and poultry feed.Such as 2-4mm diameter chick feed pellets and pig feed pellets.2-5mm rabbit feed pellet, 4-8mm cattle or sheep feed pellets. The last pellet length can be adjusted.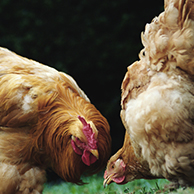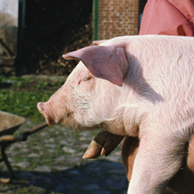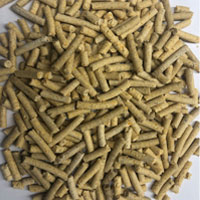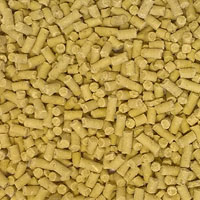 After installation and adjust,we will training our customer's work how to operate;
Training worker how to maintain and protect
According features,we will make a complete maintain rules for you, contains how to maintain,when to maintain,who maintain)
Our company after-sale department will call you at regular intervals,ask if maintain and give advice.