Complete set SZLH 250 animal feed pellet making machine
Complete set SZLH 250 animal feed pellet making machine can process different materials such as corn, maize, barley, wheat, grains, molasses, and some other raw materials.
Content
Hammer Crusher & Mixer: Adopts regrinding crushing technology, widen the screen in 360°,the materials can be crushed averagely. Coefficient of variation is less than 5%, the mixing time is 5 minutes, then the materials can be discharged form one side. There is no dead corner when mixing, and this machine is easy to maintenance.
Feed Pellet Machine: Good quality ting die, stainless steel conditioner, reliable working, adopts double motors driving, over-loading protection.
Feed Pellet Cooling & Screening Process: It can decrease the temperature and moisture of the feed pellets, preparing for the following processes. After screening, you can get the qualified feed pellets without fine powder.
Packing Process: Automatic weighing and packing machine can weigh and pack the pellets automatically with high accuracy.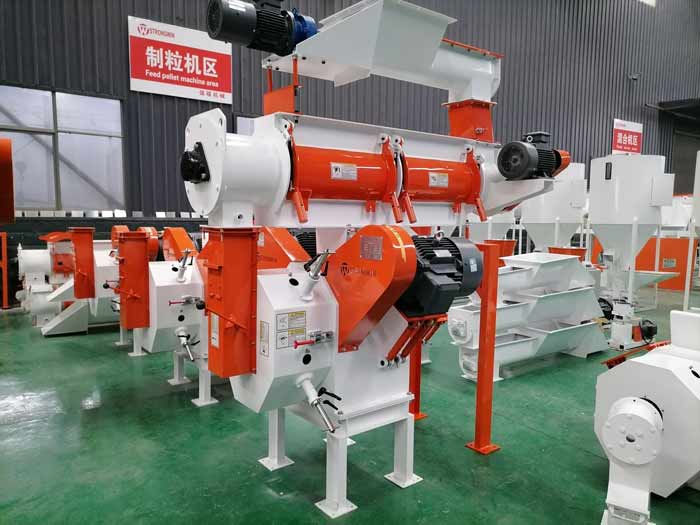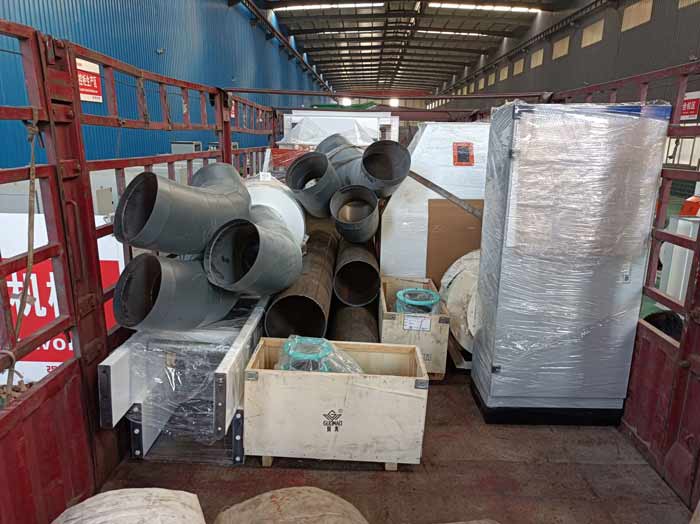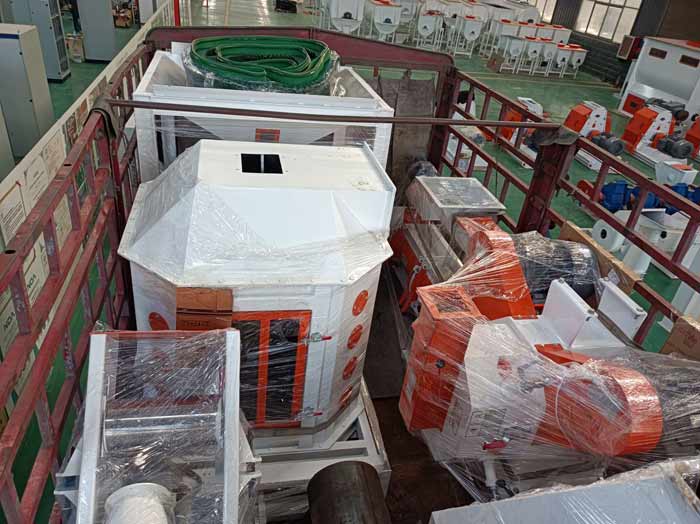 More Packaging & Shipping