With capacity 200kg---2000kg/h, this hammer mill can satisfy a large production demand on a daily basis.
The core part ---the hammer flake is scientifically designed to have two concussion parts, thus when one part is worn out, you can turn over to use the other part.
Both coarse and fine grinding can be realized through adjusting the gap between hammers and screen.
The ability to change screen size, and the option of a variable speed frequency drive control, enable processing a variety of materials using the same hammer mill.
Equipped with air blower, the crushed material can be directly collected and transported to next machine for further processing.
Application
mainly used to various granular raw materials , such as corn , sorghum, wheat, bean,straw, rice straw, alfalfa, peanut shells, peanut vine, cottonseed skin and other one-off pieces. and others.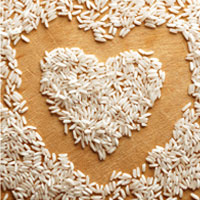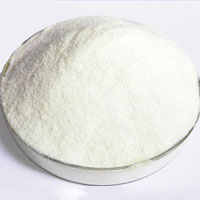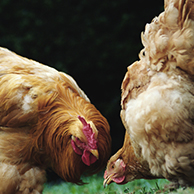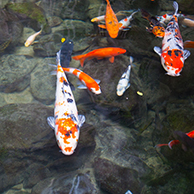 After installation and adjust,we will training our customer's work how to operate;
Training worker how to maintain and protect
According features,we will make a complete maintain rules for you, contains how to maintain,when to maintain,who maintain)
Our company after-sale department will call you at regular intervals,ask if maintain and give advice.